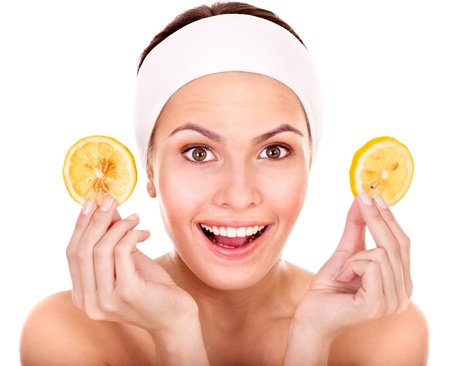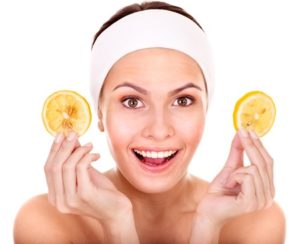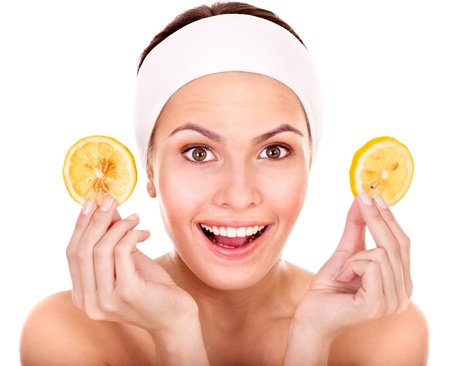 Did you realize that no matter whether you are indoors or outdoors, the environment we're in always affects or skin?  And did you know there are some great DIY face masks to combat winter skin conditions?
Some prefer to face the winter weather head on skiing, skating, tobogganing or enjoying other outdoor activities. While others stay indoors, in the warmth of our cozy homes drinking a soothing hot beverage like tea or cocoa.
A dry, itchy face may be the result of a day whizzing down the slopes. It could also be caused from staying inside with the furnace on and no humidifier.
Luckily, we have many ingredients in our very own kitchens that can combat this type of skin irritation and many other winter skin conditions. The following are just some types of DIY facial masks that you can prepare at home.
Dry Skin Mask:
1 teaspoon honey
1 teaspoon plain yogurt
1/2 ripe avocado
This mask is to aid in replenishing moisture to stressed out, dry skin. Combine all of the ingredients until a paste forms and leave on for 10 to 15 minutes. You could also add 1 or 2 teaspoons of olive oil to make it a creamier consistency.
Oily Skin Mask:
1 egg white
1 teaspoon orange juice
1/2 teaspoon turmeric
Sounds like a strange combination but these ingredients are great for oily skin types. Pores are tightened by the egg white and turmeric helps to brighten and even out skin tone.  Combine all and apply to face.  After approximately 15 minutes, it should be dry. Wash off fully with lukewarm water.
Calming Mask:
2 tablespoons honey
1 lemon wedge
1 teaspoon cinnamon
A mask with such versatile ingredients.  Honey is fantastic for moisturization, while cinnamon can reduce redness and help absorb any excess oil.  Apply the combined ingredients and massage onto your face.  Leave the mixture on for 15 to 20 minutes and rinse.
Blemished Skin Mask:
2 teaspoons milk
1 tablespoon nutmeg
2 tablespoons honey
There's the honey again!  Honey is known to aid in breakout prevention since it does its best to abolish acne causing bacteria.  Nutmeg not only smells yummy but it acts as a gentle exfoliator for sensitive skin.  Combine these ingredients and leave on for 15 minutes, then rinse with warm water.
Anti-Aging Mask:
1/2 cup honey
1/2 cup cocoa powder
3 tablespoons oats
4 tablespoons cream
Not only does dark chocolate improve our mood, it can improve our skin too.  This combination of ingredients will help revive the skin and help increase our collagen production.  Not to mention it smells amazing! Apply a thin layer and gently rinse off after 10 minutes.
And just as a final thought, remember that whatever mask you choose, finish off with a nourishing moisturizer.  Don't put all your hard work to waste.
We welcome your questions and feedback. You can connect with us via email or telephone, leave a comment right here on the site or click the contact tab at the bottom of the screen if you are reading this post on the website.  Join in the conversation on Facebook too!
Here's to great and healthy skin!
Jana
http://aperfectpinky.com/wp-content/uploads/2017/02/10533177_s.jpg
366
450
Jana
http://aperfectpinky.com/wp-content/uploads/2017/04/PP-Logo-300x150.png
Jana
2017-02-01 10:44:00
2017-03-29 12:06:14
DIY Facial Masks for Common Winter Skin Conditions